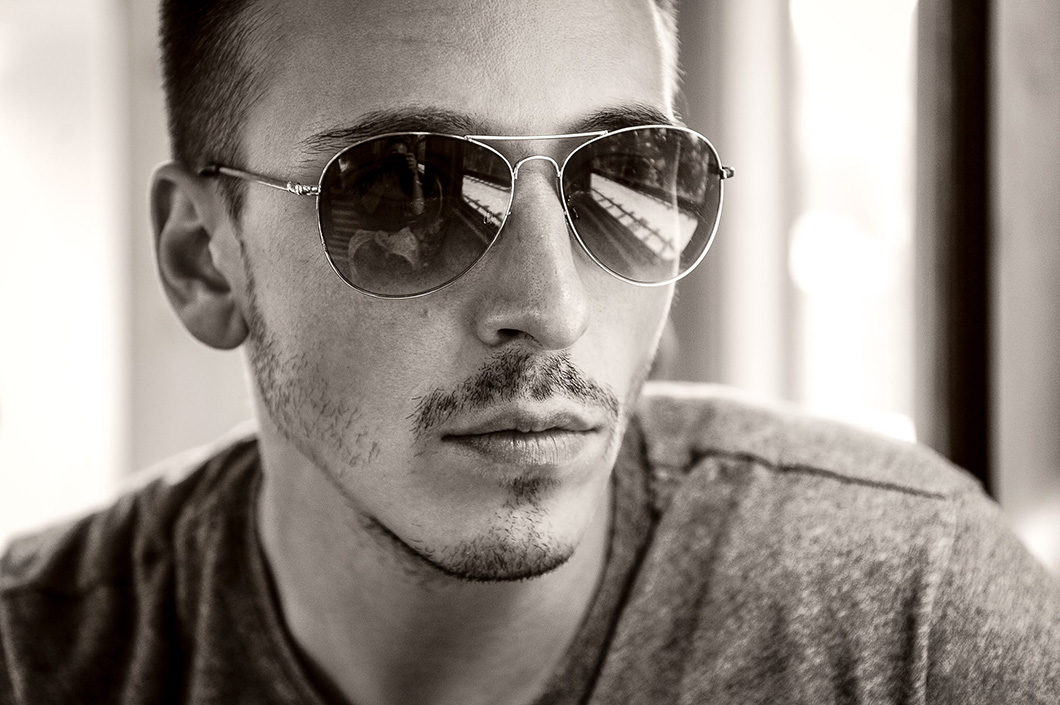 WHO IS THIS GUY?
I'm a professional freelance photographer based in Abu Dhabi, UAE. With over 5 years of experience, I specialize in family, children, weddings, engagement, events, food, interior, exterior and landscape, photography.
Photography was always my passion. I was drawn to photography because of its ability to capture a moment in time forever that would otherwise pass by without a lasting memory.
My job allows me to be creative and to look at things differently and that is the most rewarding thing about my career as a Photographer.
I'd love to meet you and understand your needs. Please give me a call or drop me an email.
I look forward to hearing from you soon.
Follow me
FUN FACT